Polish Aviation Museum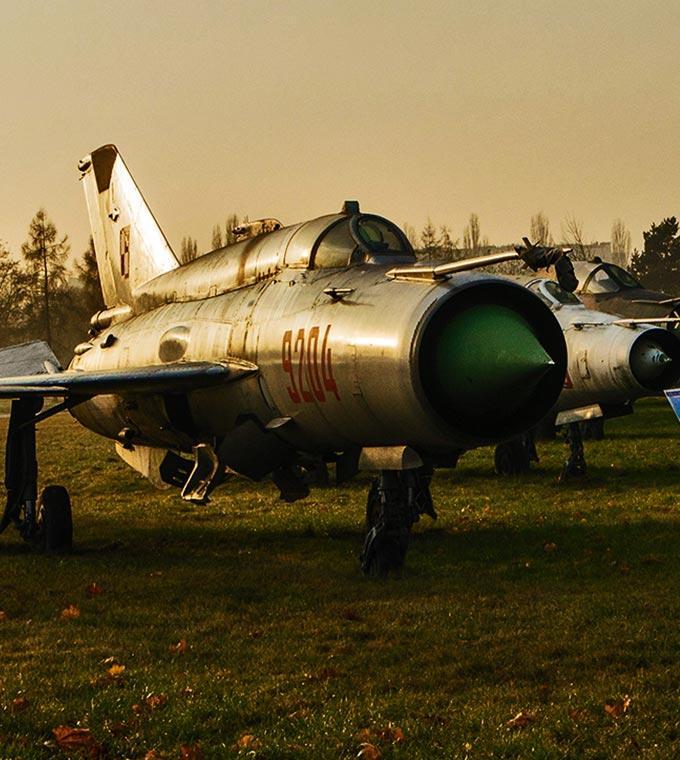 The Polish Aviation Museum in Krakow is worth visiting by all aviation fans.
In the museum's collection one can find over hundred aircrafts, including gliders, helicopters and anti-aircraft missiles. Museum has also a wide collection of over two hundred aero engines. Some of the aircraft presented in the museum are unique in the world. Among those one can see the only one still existing PZL P11c fighter, author of the first air combat of the Second World War.
English tour: daily, guide included
Departure time: 2:00 p.m
Departure place: City Tours' office PLAC MATEJKI 2
Duration: 2,5 hours

Tickets sent by email!
Powered by Ticketbar